Welcome to the JTI Campus!
This is the place to seek and receive support, to exchange best practices and to excel with the Journalism Trust Initiative. It offers capacity building tools, a library of reference documents and a knowledge base, but also access to peers, individual experts and a range of Service Providers. If you already have an existing user account as a Media Outlet or a Legal Entity on the jti:app, you can use these credentials to log into the jti:campus. Alternatively, you can register with additional account types below.
Marketplace
The world's leading and most acclaimed journalism training centres and media development organisations offer tailor-made courses, e-learning tools and in-house training to newsrooms of all types and sizes. Also, individual consultants and coaches are listed here to assist Media Outlets on their JTI journey. Last but not least, you may find targeted funding offers, for example certification grants.
Knowledge Base
Sorted by the 18 JTI Standard clauses and searchable by keywords, this section of the jti:campus offers a variety of examples and references. Is your conflicts-of-interests policy up to date? How should you codify a diversity policy? What does a solid correction policy look like? This is an easy-to-use resource for inspiration and optimization with a focus on editorial guidelines.
Create an account
Chose one of the two account types to register.
Individual Journalist
Individuals who may not be directly affiliated with a Media Outlet, but are engaged in distributed work models of journalism and interested in the jti:campus offers. Full access requires validation by a Service Provider after registration.
Register
Coach
Individuals that support Media Outlets throughout the JTI. These are typically external trainers or consultants, but they could also be internal experts or stakeholders within a company, network or association.
Register
Or use alternative means to register and log in.
Service Provider
Institutions that provide JTI related support to newsrooms and individual journalists, for example capacity building or funding; requires an agreement with RSF and the JTI Campus group. In order to register, please contact the JTI team.
Sign up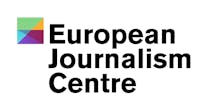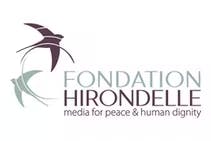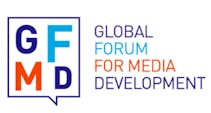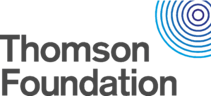 This is a collaborative effort of the JTI Campus group to support ethical journalism and a diverse, credible information space around the world. Each member and Service Provider is responsible for its respective offers. The group as a whole is synchronising the portfolio and coordinating its further development and implementation at scale. This platform serves as a single entry-point and directory for a variety of users.