The JTI Campus
The JTI Campus is both a resource center and a meeting point for actors of the journalism industry who want to improve their journalistic practices, or help others to do so. According to the Journalism Trust Initiative's core identity, the JTI Campus carries values of transparency, openness and ethics. The access to all content is free of charge, and any actor of the industry is welcome to contribute to the platform.
Resource center
3 types of resources for journalists
1) Media development organisations' courses, trainings
2) List of consultants available to help you achieve JTI compliance
3) Funding opportunities such as JTI audits grants
JTI compliance guide
You will find examples and testimonials to fill the JTI assessment. This guide is answering questions such as:
Is your conflicts-of-interests policy up to date? How should you codify a diversity policy? What does a solid correction policy look like?
Create an account
To join jti:campus, you need an account. The sort of account will depend on your type (learner or trainer), and your status (individual or organization).
Individual Account
For anyone who wish to improve their practices in journalism.
Allows access to all resources.
Register
Service Provider
Media development organizations willing to offer courses, trainings and funding opportunities to journalists and newsrooms.
Sign up
Consultant
To propose consultancy to media outlets on ethics and transparency, such as drafting editorial guidelines or conflicts-of-interests policies.
Register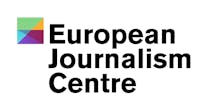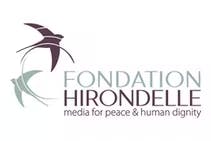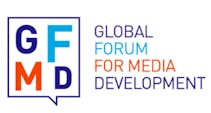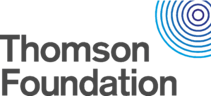 This platform is a collaborative effort of the JTI Campus group to support ethical journalism and a diverse, credible information space around the world. Each partner organization is responsible for its respective offers. The group as a whole is synchronising the portfolio and coordinating its further development.